Residential Supply is Ellen Lighting and Hardware's digital storefront for post-construction projects, maintenance and operations divisions, management companies, and rehab and redevelopment projects. We've shipped millions of fixtures to multifamily projects throughout the United States, and our 79,300-square-foot warehouse facility houses thousands of fixtures ready to send to your door.
Your personalized Residential Supply account reflects your projects and history. Every light fixture, ceiling fan, light bulb and life safety product that we supplied to your property while it was under construction is saved on your account, making the ordering process for extras or replacements as simple and straightforward as possible.
When you submit an order, our processors immediately begin the process of delivering your items, and we keep you informed on their status every step of the way with email updates. With Residential Supply, you shop the products you need, when you need them, and we take care of the rest.
Residential Supply Clients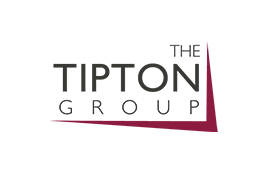 Interested in working with us for your next project? Get in touch by filling out the form or calling us at 713 771 5312.